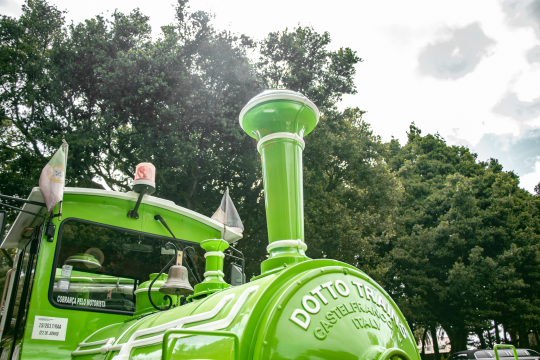 HOP ABOARD AND CRUISE
---

Operating in the city of Ponta Delgada, São Miguel (Azores) Portugal, the tourist train "Lagarta" has the mission of presenting visitors with the best of the city, touring its streets in predefined or custom circuits to discover the history and culture of this city. urban area.
Whether on vacation, on a break during a business event, or just wanting to discover our heritage and history, Lagarta will certainly be a unique experience.
CUSTOM CIRCUITS/TOURS
---

Want to celebrate a special date differently? Need something unique to do on your first visit to Ponta Delgada or perhaps during a break from an event/activity? How about a field trip that allows you to better understand the history and heritage in a fun way? The idea is up to you: we take care of the rest.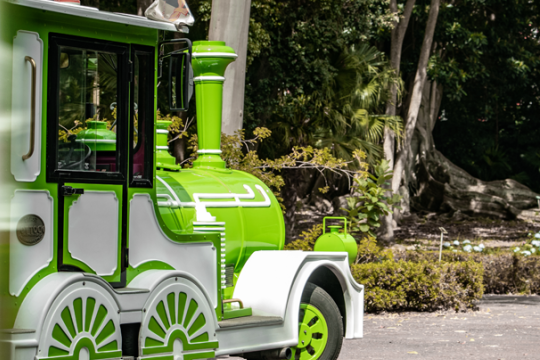 From 150€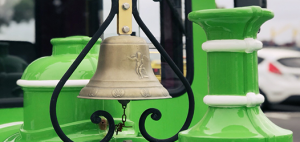 Economic: ideal for those who want to take their first steps in terms of online, offline and occasional/one-off advertising partnerships.
Ask for more Information
From 200€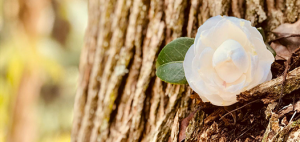 Continuity and Impression: you may already be noticed! For those looking for some notoriety without having to make big investments.
Ask for more Information
From 300€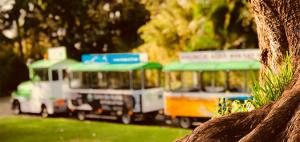 Prominence and Influence: all eyes are on you! A combination of offline and online advertising along with exclusive partner advantages.
Ask for more Information